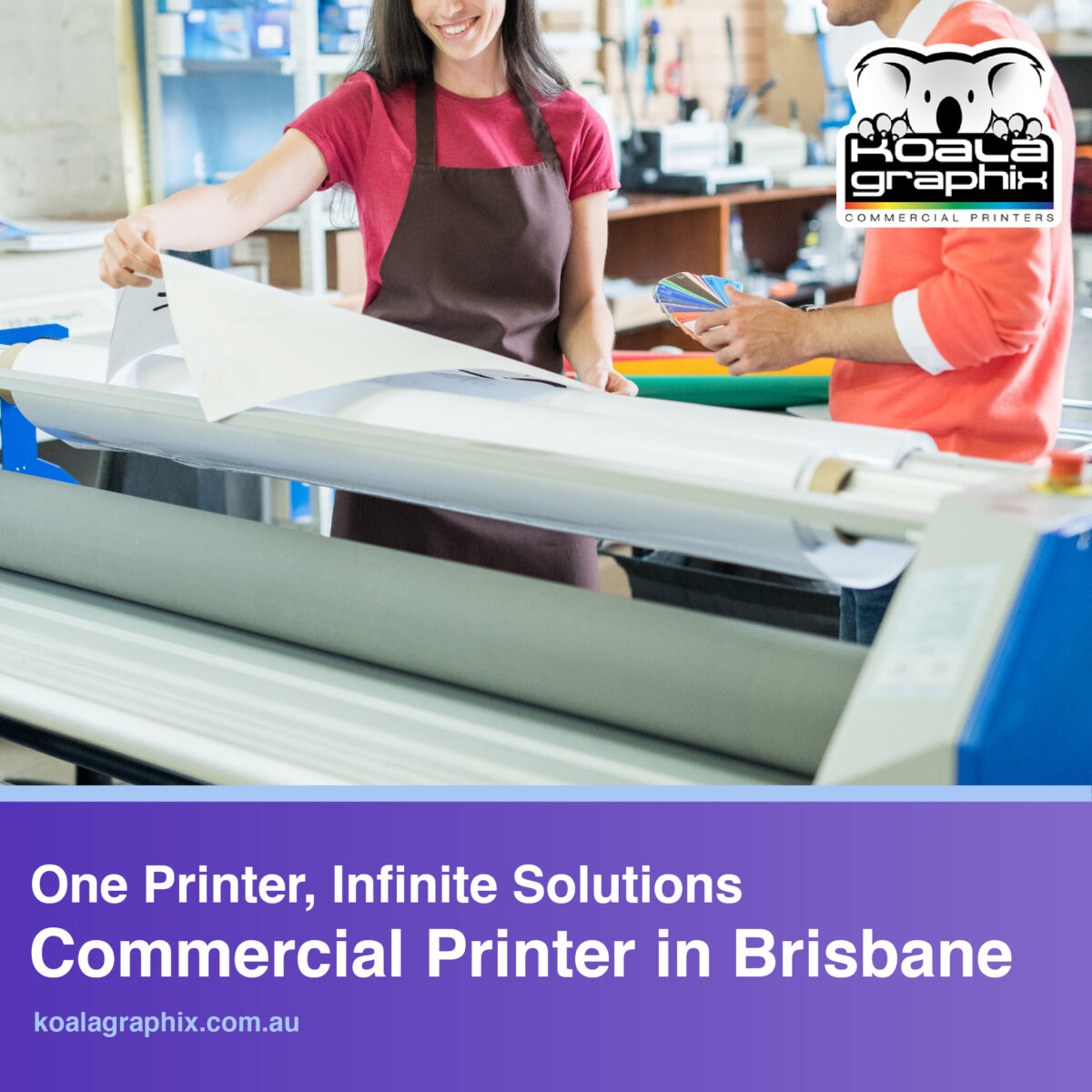 Printer failing can happen due to many reasons. For one; the printer may force itself to print additional things that isn't really required. Another set of failures is when the printer keeps flashing error messages along with drop in the print quality. Calling a professional technician would be ideal since he will be aware of what the problem is facing by the printer. However, there may come a time when the technician is out of reach. If you are the only one available to sort out the problems for your printer, consider these fixing tips.
When Paper Jams – Paper getting jammed is a common failure experienced by the printer. Instead of freaking out, calm yourself down and turn off the printer. Once the printer is switched off, with your gentle hands, remove the paper slowly.
When Paper Fails to Feed – Now this is another popular or common problem faced by the printer. Again, calm down and remove a few sheets of new paper and place them in their respective position. After that, switch on the printer and see how it works.
When the Printer Fails to Detect the Cartridge – There are 2 reasons that leads to this problem. For instance; if the chip that detects the cartridge is missing or broken. If this is case, then consider calling the company you recently purchased the printer. However, even if the chip is present and it is failing to detect the cartridge, then clean the cartridge to check if it's working. If not, then you may need professional assistance.
Use the power of internet at the time of investing in a printer. Go to search engines like Google and type in "printers near me" for the best results.