The caps that can be found in the market, purposely fashioned for cycling, are usually made of wool or cotton. This is actually a good thing because wool and cotton are the two most breathable and efficient fabrics, especially when it comes to absorbing sweat.
Although they are both highly effective as cycling caps, experts have noticed a small advantage of wool caps over the ones made of cotton. You can also buy wool beanie in Australia online.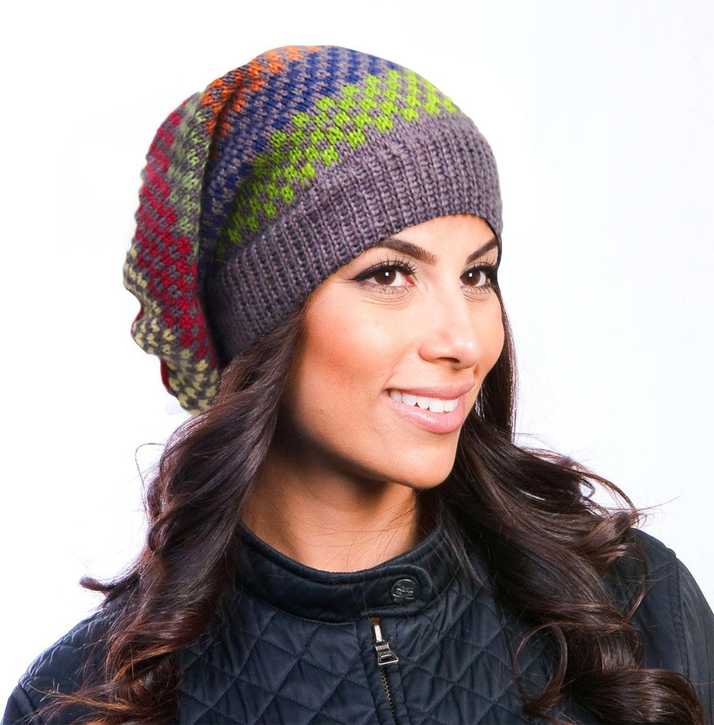 They noticed that cotton cycling caps are much more prone to stains. As we know cotton is a very strong absorbent, which makes it doubly easy for the soil and dust spots to settle on it, which, in turn, also ends up absorbed by the cotton as well. Wool caps, however, do not even have to be washed regularly because they hardly get any stains.
Still, cyclists must not worry about this so much because the material used for the caps does not greatly affect the main function of the item.
Their main function is to prevent the sun from damaging the skin. The visor is the part that is most responsible for this particular function.
Even if the cyclist chooses to wear the cap with the visor at the back, it can also protect the nape from getting sunburned.
When it comes to cycling headwear, the first brand that could probably come to mind is Walz. To date, Walz is regarded as the spear-header in the provision of cycling caps to any part of the world.
Their most saleable caps are those that are made of wool. Cyclists love their wool caps because it is truly effective at keeping the sweat off their faces and eventually impeding their vision as they cycle. They also have a fairly snug fit yet still highly comfortable.