Extracurricular activities offer a variety of benefits for middle school students. Research has shown that when students participate in extracurricular pursuits, they often perform better academically. Involvement may also correlate with overall success throughout life, even beyond graduation.
When you urge kids to participate in organized activities outside of those required for school, you are encouraging them to develop unique skill sets that they will appreciate throughout their development. If you're looking for extracurricular activities for your child, an elementary school in Amsterdam is worth considering.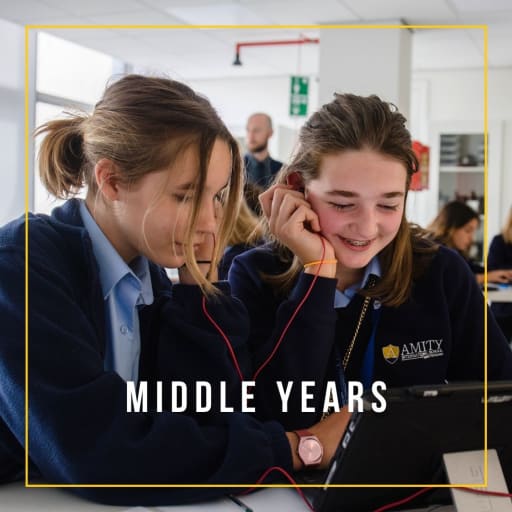 Getting children involved in various middle school extracurricular activities can be an excellent way for children to explore their interests and strengths. There are different kinds of activities students can be enrolled in.
Art
A number of artistic opportunities may be available to your middle school child. Explore artist programs that focus on a specific style of art, such as painting, drawing, or sculpting.
Sports
Team or individual sports are a great option for many students. Possible sporting opportunities include football, basketball, baseball, softball, track and field, volleyball, golf, bowling, and wrestling. Kids can learn valuable athletic skills as they participate in various sporting groups. Students can also learn important lessons about sportsmanship, ethics, working as a team, and physical endurance.
Drama and Music
Many middle schools have active drama and music groups that provide children with the opportunity to dance, play music, or act. Typically, a middle school will select a play or a musical for children to produce. Participants will need to practice their acting or singing skills, audition for parts, and learn lines to prepare for a show. Kids can also participate by helping with backstage work, such as set design, directing, and costumes.
There are also many other activities to choose from.