Every time you work with an electrical appliance, no matter how safe it may appear, there's always a certain degree of risk associated with it. That's why UK health and safety regulations dictate that appliances need to be tested for safety in order to protect workers from harm. Many types of commercial equipment require regular testing in order to ensure that they're safe to use. You can hire professionals to perform electrical safety testing in the UK .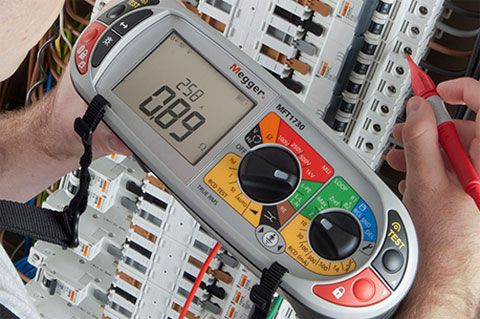 It's not a legal requirement to hire a professional to conduct PAT testing on your electrical appliances, it's still a good idea to hire a company. Especially when you consider the fact that you're putting yourself and your equipment at risk each and every time you don't get the items tested. There are many companies that can be hired to take care of testing in your factory, home, or office. There are just a handful that have staff that are correctly trained and specialised with years of PAT testing experience to offer.
A lot of people get confused as to what needs to be PAT tested and what class an appliance belongs to. Some don't know how many times appliances need to go under testing during the year. However, when you hire a professional company that has years of experience with PAT testing you don't face these problems. Professionals will know the ins and outs of testing and can also offer you the correct advice, whilst answering any questions you may have about the procedure.