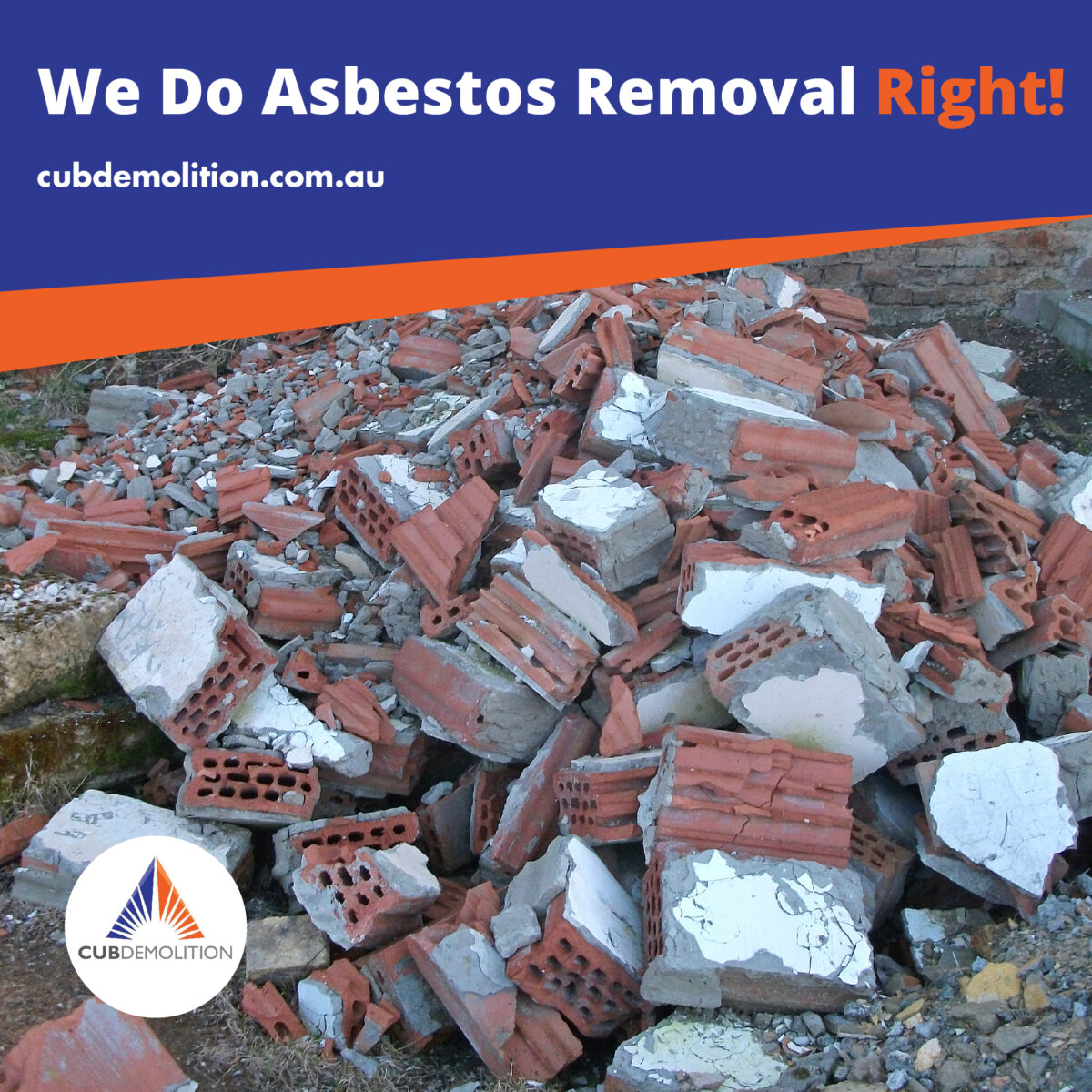 Ever since asbestos has been found dangerous to health, government agencies have formulated strict rules and regulations regarding its removal and the homeowners' duties. Trying to inspect and remove the material on your own might land you either (or both) of the major complications, life-threatening issues, and lawsuits. Besides, here's more on how considering DIY asbestos removal can be bad.
Invite Fines and Lawsuits: Without the correct knowledge and training regarding asbestos abatement, you may not be aware of the best methods to contain the exposure. There are chances you may put neighboring spaces in the danger zone. This will lead you to face lawsuits.
Expose People to Health Risk: What professionals know is something they discovered or learned through training and experience. You are likely to put your and others' lives in danger going head-on with asbestos without adequate experience. You might already be aware that inhaling the fibres can cause respiratory problems.
Incur Hefty Bills: Even if you have some knowledge, you won't have the required equipment and will end up renting or purchasing one. Other essentials include personal protective equipment, vacuums, decontamination equipment, and HEPA filtered air movers. Moreover, releasing asbestos in an asbestos-free place can attract bills for its cleaning.
Choose the Right Path and Hire a Professional
You may find agencies and individual contractors offering asbestos removal in Newcastle, NSW. Ask for a service and the professional will assess your needs to provide a fully equipped, trained, and experienced workforce. With proper certification and training, asbestos removal professionals know how to execute the process, resulting in minimum exposure and health impacts. They also use specialized tools for safe abatement.