In the last decade, a tornado went through the banking sector and the financial industry in general. International initiatives like the Automatic Exchange of Information, Common Reporting Standard, and anti-money-laundering regulations make it impossible to hold money confidential.
The truth is that financial privacy is compromised. I show you the most efficient asset protection tools for giving back financial privacy. Your identity is summarized in the passport listing your residence, citizenship, and name. Today, the authorities first shoot and explain later. I saw innocent business owners who went bankrupt because of frozen bank accounts.
A second banking passport offers security, asset protection, and peace of mind in a hostile world. Based on the address, citizenship, and name, the authorities have an easy job freezing your bank account overnight. When you buy a new identity, you can protect your assets from aggressive lawsuits, rapacious tax agencies, and financial kidnapping.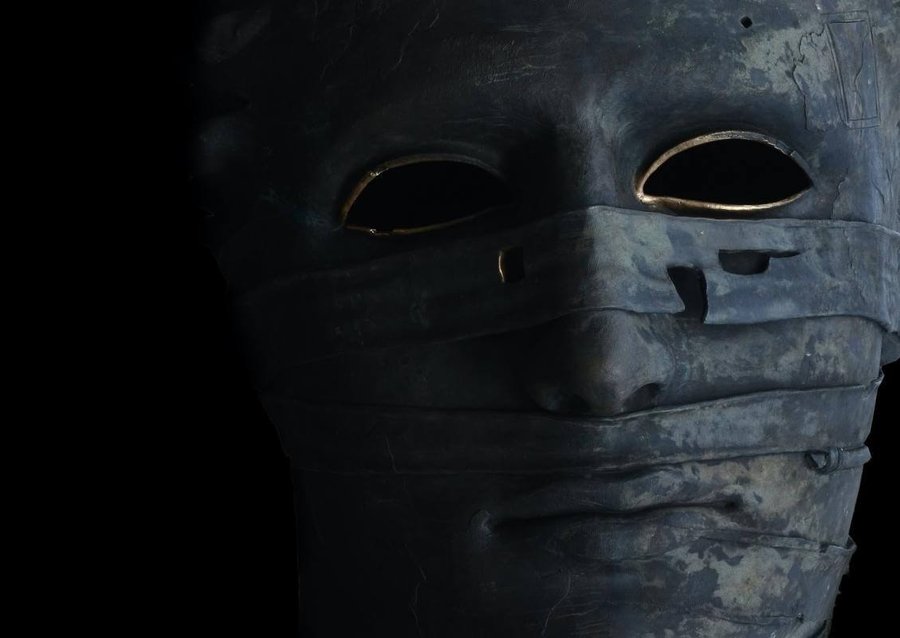 The Citizenship by Investment and Golden Visa Programs are always changing. There are a lot of benefits connected to the programs. Each program offers different benefits. You will discover hidden features on the latest developments and benefits. International asset protection with a banking passport and freedom of movement is becoming very important for global business people as immigration policies are becoming more stringent.
A booming industry is offering a second passport or a golden visa against an investment in the country. A second passport is a war-proved offshore asset protection tool. A second passport combined with a new name is the atomic bomb for international asset protection. The last year in the UK, 85'000 people changed their names legally.