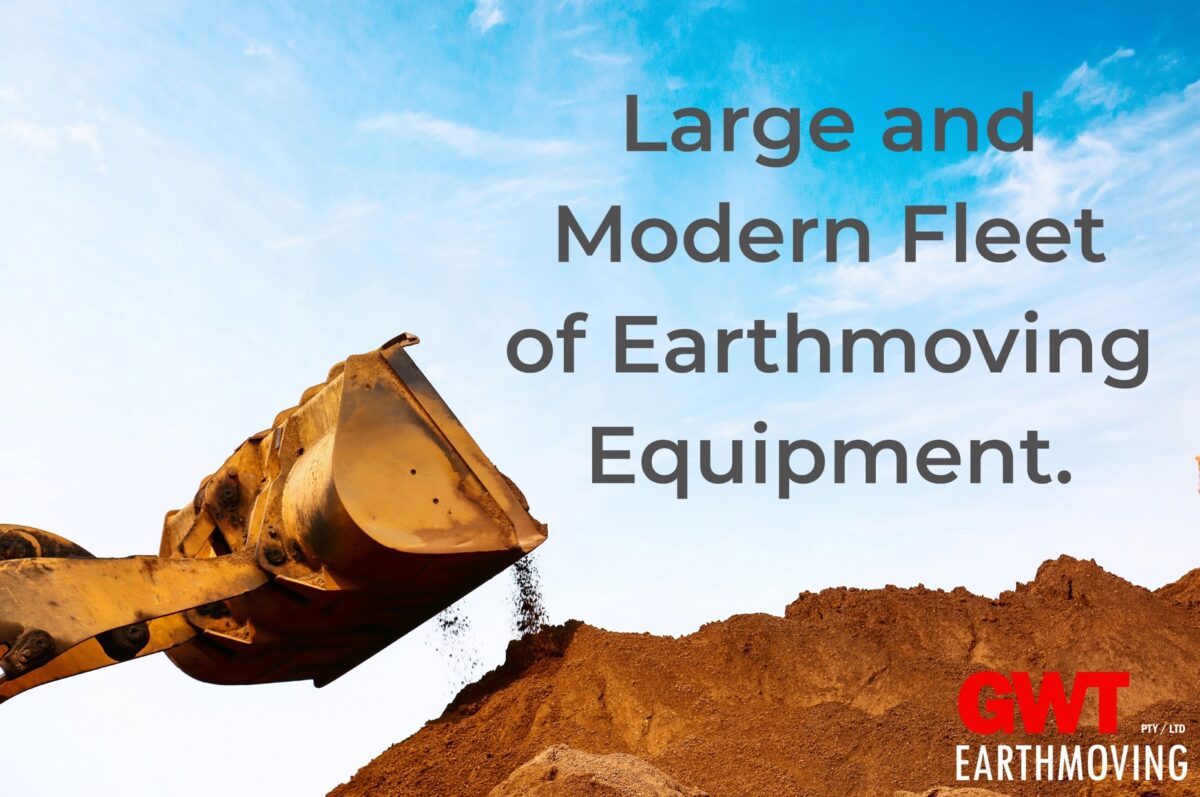 There are a ton of heavy machines in the earthmoving and construction industry. Choosing the correct one can be confusing even for professionals. For instance; tractor scrapers and articulated trucks are 2 examples that are known to do similar work yet are different to one another. If you struggle to choose the correct machine, follow these tips.
Consider the Condition of the Soil – The condition of the soil makes a difference at the time of choosing between a tractor scraper and a truck. If the condition of the soil is smooth then you may choose the tractor scraper. But the moment the soil's condition turns rocky, then the scraper will struggle and you should choose the truck.
Consider the Condition of the Weather – Weather is also known to play a huge role when choosing the correct machine. During bright blue clear skies, the tractor will have no problem. But the moment the weather turns ugly, then you may want to shift to using the truck.
Consider the Condition of the Road – When the road condition is smooth, then both the tractor and the truck are capable of running smoothly. However, the moment the road conditions are rough then the tractor will struggle to move. For instance; the tractor will consume more fuel leading to spending more on the fuel. But the truck will have no problem running under rough conditions due to its tires, engine size etc. So, choose the truck if the road conditions are bad.
Earthmoving contractors in Brisbane must consider these tips.