Getting yourself the kind of modelling work that you need to make a great income is very achievable once you follow the advice given by professionals in the modelling industry. Modelling jobs are available in a variety of areas, including print, promotional modelling, commercial modelling and runway modelling. You can search for all these modelling jobs online through various sites like https://www.castango.com/app/ViewJob
Whether you are an adult or a teenager who wants to get into the industry, make sure you prepare yourself by understanding what is involved and protecting yourself from being exploited or treated unfairly. Often when people think of the field of modelling, they imagine people walking down the catwalk or advertising product in magazines.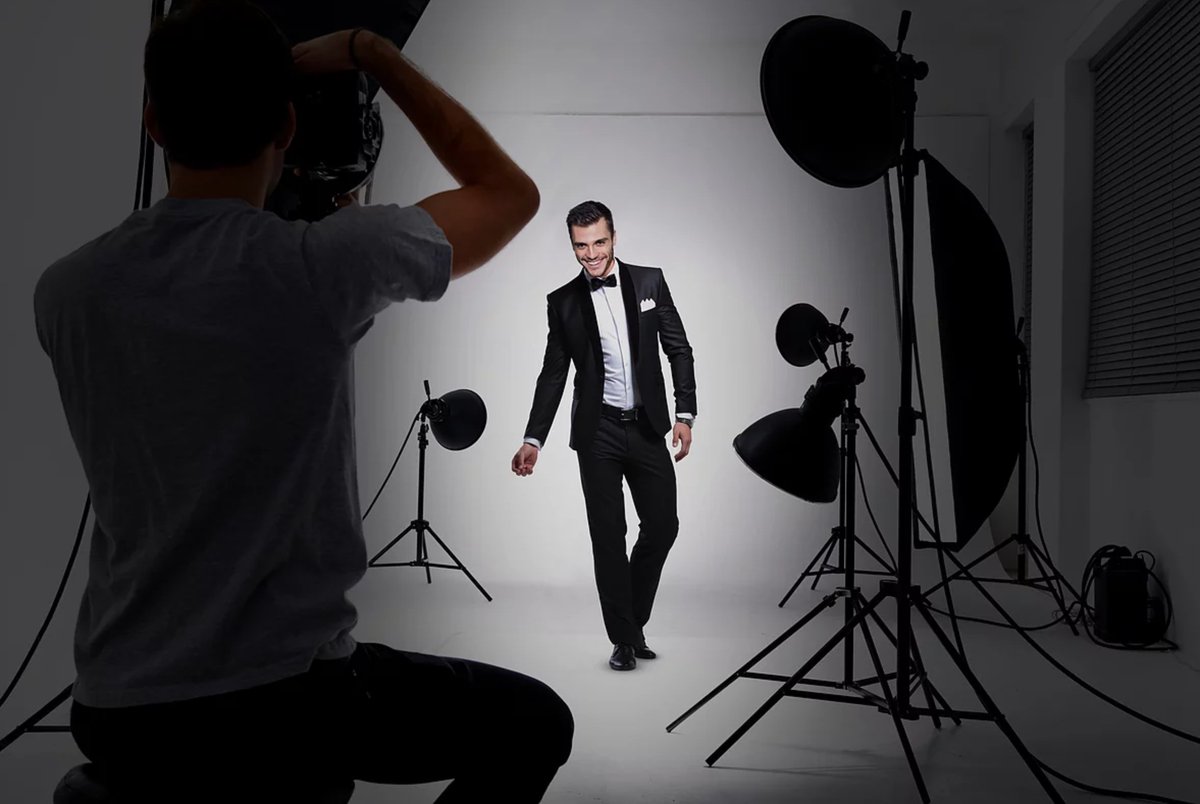 However, if you've been to the mall or other public area, you might have noticed the shop window art with people posing for pictures. These people are also models, and although they are not always mainstream, they have probably landed themselves some pretty good gigs by working exclusively for that particular store.
Many people find that commercial modelling jobs are the most suitable ones because they are more controlled and less tedious than runway modelling. While this may be true, it's also a bit more difficult to get into the commercial modelling because the focus will be on your face in a still shot as opposed to your entire frame walking down a runway. This means that you need to have the exact look that photographers or designers are looking for.