With business strategy consulting, you can help your clients find the best solutions to their problems. You can help them define their goals and create a strategy that will reach those goals faster and more efficiently than they could on their own.
A business strategy is a plan for achieving the goals of a company. A business strategy can be short-term or long-term, and it often includes goals and objectives, a mission statement, and a plan for how to achieve those goals. A good business strategy consultant usually takes into account the company's competitive environment, its customers, its resources, and its goals.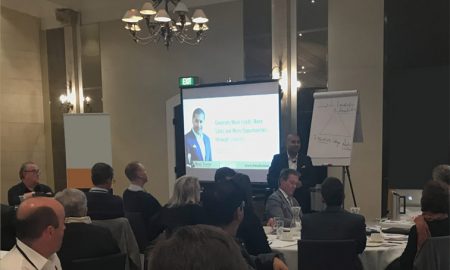 The most important part of developing a good business strategy is understanding your own company's strengths and weaknesses. You need to know what you're good at and what you need to improve on in order to compete in your market. Once you have a good understanding of your company's strengths and weaknesses, you can start to develop goals that will help you achieve your company's objectives.
There are many different types of business strategies, but some of the most common are marketing strategies, product development strategies, manufacturing strategies, finance strategies, human resources strategies, information technology (IT) strategies, and distribution strategies. It's important to remember that not all strategies are appropriate for all companies; it's important to tailor each strategy specifically to the needs of your company.